Jovhana Lopez
ECE ELA - S Teacher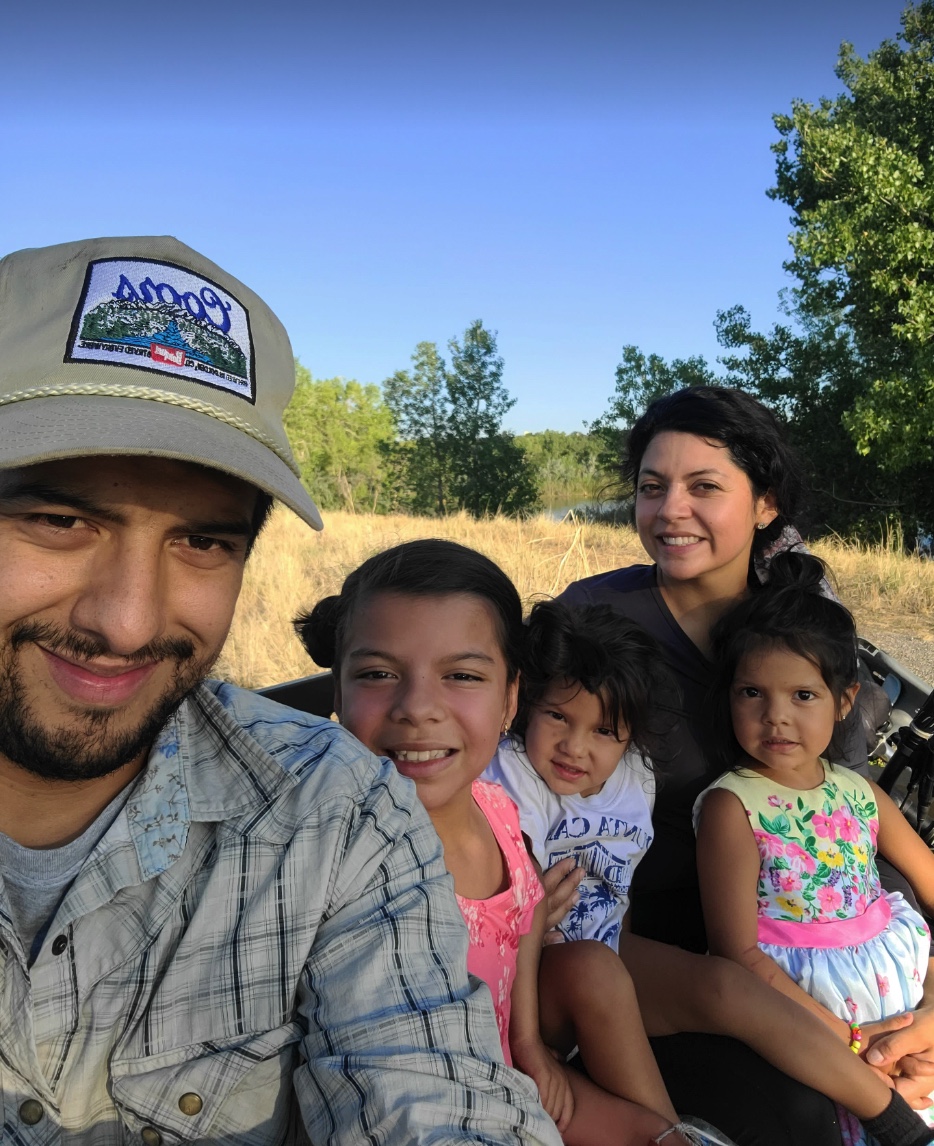 Email:
jovhana_lopez@dpsk12.net
Department(s):
Early Childhood Education
Jovhana Lopez
 (Ella/Ella/De Ella)
Maestra de HeadStart ELA-S
He trabajado en las Escuelas Públicas de Denver desde el 2010. Este es mi séptimo año enseñando preescolar en Ellis.
Me apasiona la enseñanza socioemocional. Mi objetivo es proporcionar un entorno seguro y divertido donde los estudiantes y las familias se sientan queridos y respetados. Espero poder guiar a los estudiantes para que se conviertan en defensores de sus necesidades y derechos. Creo que el enlace familiar es necesario y sumamente importante.
En mi tiempo libre me encanta estar al aire libre con mi esposo y mis tres hijas de 9, 4 y 3 años.
¡Te sorprendería saber que he saltado en bungee y practicado parapente!
Jovhana Lopez
 (She/Her/Hers)
HeadStart ELA-S Teacher
I have been working in Denver Public Schools since 2010. This will be my seventh year teaching preschool at Ellis. 
I am passionate about social emotional teaching. I aim to provide a safe and fun environment where students and families feel loved and respected. I hope I can guide students to become self advocates of their needs and rights. I believe that family and teacher collaboration is necessary and extremely important.
In my free time, I love to be outdoors with my husband and three daughters (ages 9, 4, & 3)
You'd be surprised to know that I've bungee jumped and parasailed!