Enrollment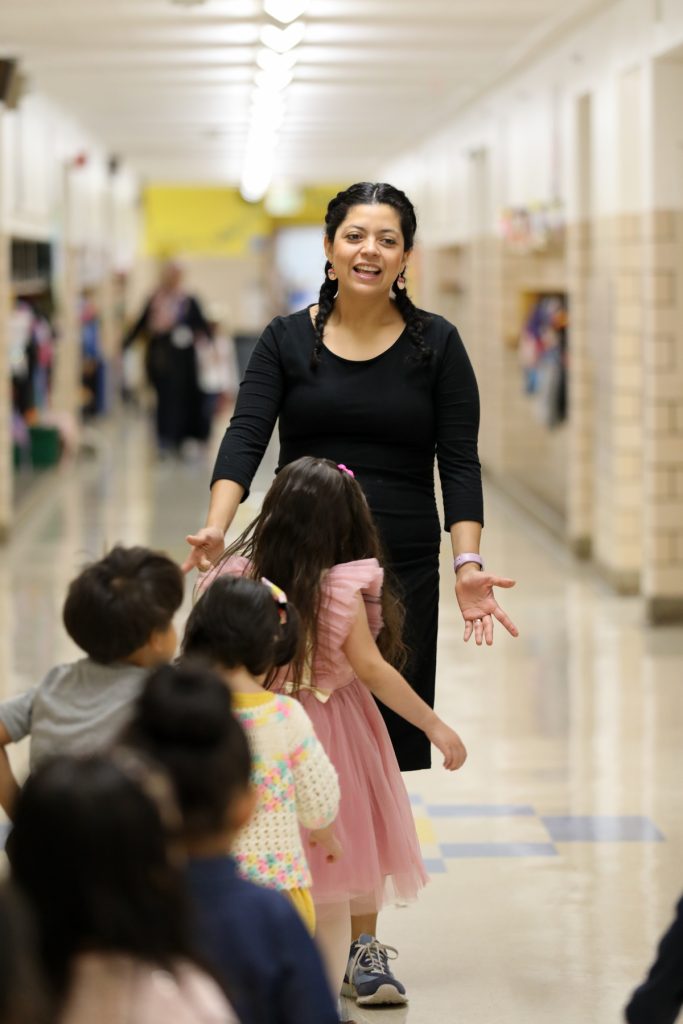 Ellis is a Green School!
Thank you for your interest in attending Ellis! We are proud to be recognized as a GREEN school in the Preliminary 2023 School Performance Framework from the Colorado Department of Education. Learn more about this amazing accomplishment on our School Performance Framework page.
Enrolling at Ellis through SchoolChoice
We invite students from across Denver and neighboring communities to attend Ellis. Visit the Denver Public Schools Office of SchoolChoice for more information. Round 1 of SchoolChoice opens at 10 a.m. on Jan. 11 and closes at 4 p.m. on Feb. 12, 2024.