Social Emotional Learning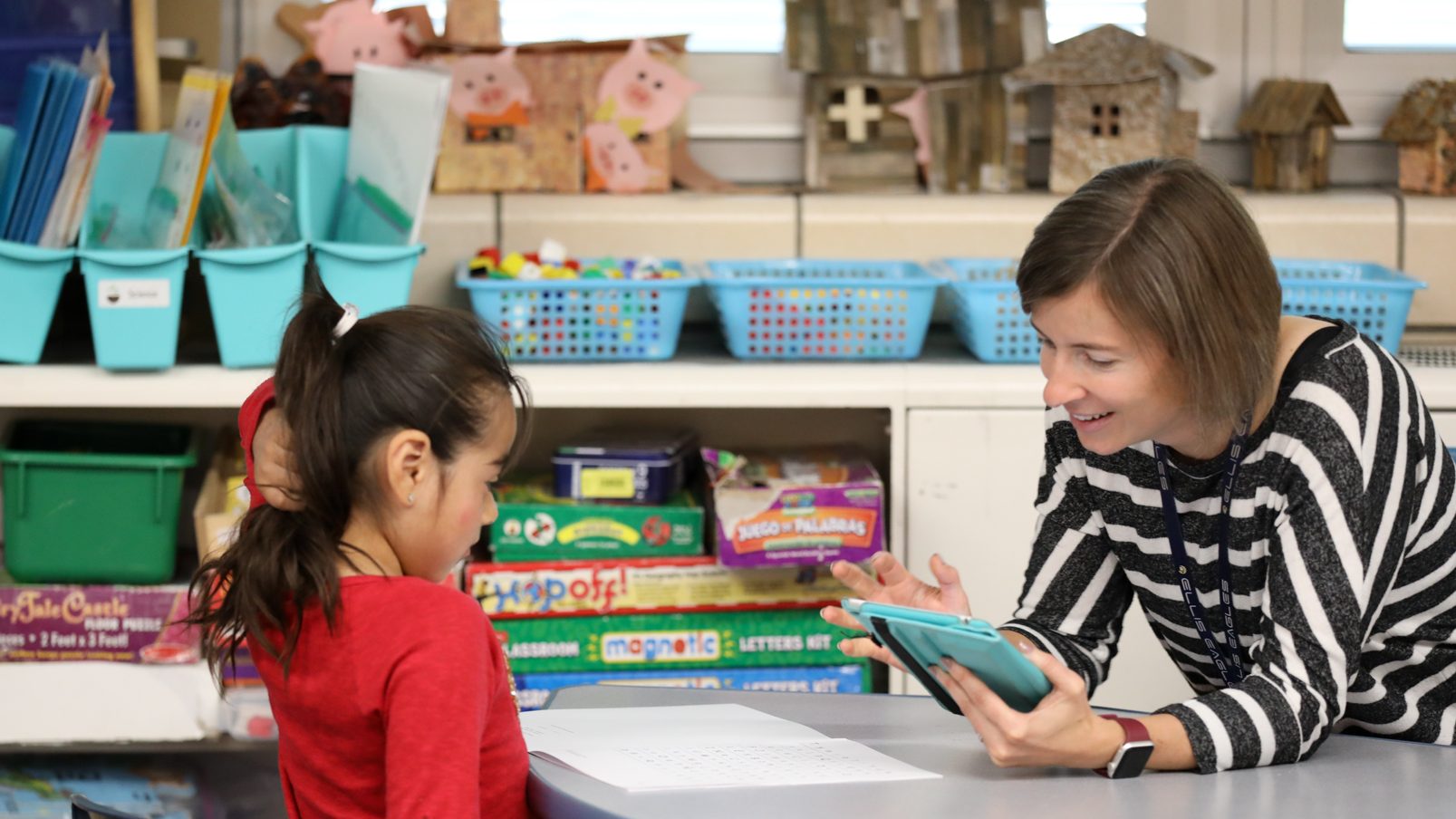 "Transformative SEAL" is a process whereby young people and adults build strong, respectful, and lasting, relationships that facilitate co-learning to critically examine root causes of inequity, and to develop collaborative solutions that lead to personal, community, and societal well-being.
This form of SEAL is aimed at redistributing power to promote social justice through increased engagement in school and civic life. It emphasizes the development of identity, agency, belonging, curiosity, and collaborative problem solving.
At Ellis Elementary we're implementing Mosaic Curriculum for grades 1st-5th. This course is designed to support teachers in helping students acquire the social emotional learning competencies students need for academic and interpersonal success throughout their years in school. In ECE-Kindergarten, teachers are implementing Tools of Mind, which gives teachers the tools to ensure every child becomes a successful learner, developing the underlying cognitive, social and emotional skills needed to reach his or her highest potential.
Multi Tiered Systems of Support include:
Gifted and Talented Identification and Support
Academic diagnostic assessments and individualized learning plans
Special Education Identification and Support
Social Emotional diagnostics and individualized behavior support plans
Full time School Psychologist, Social Worker and Psychologist Intern