Why Ellis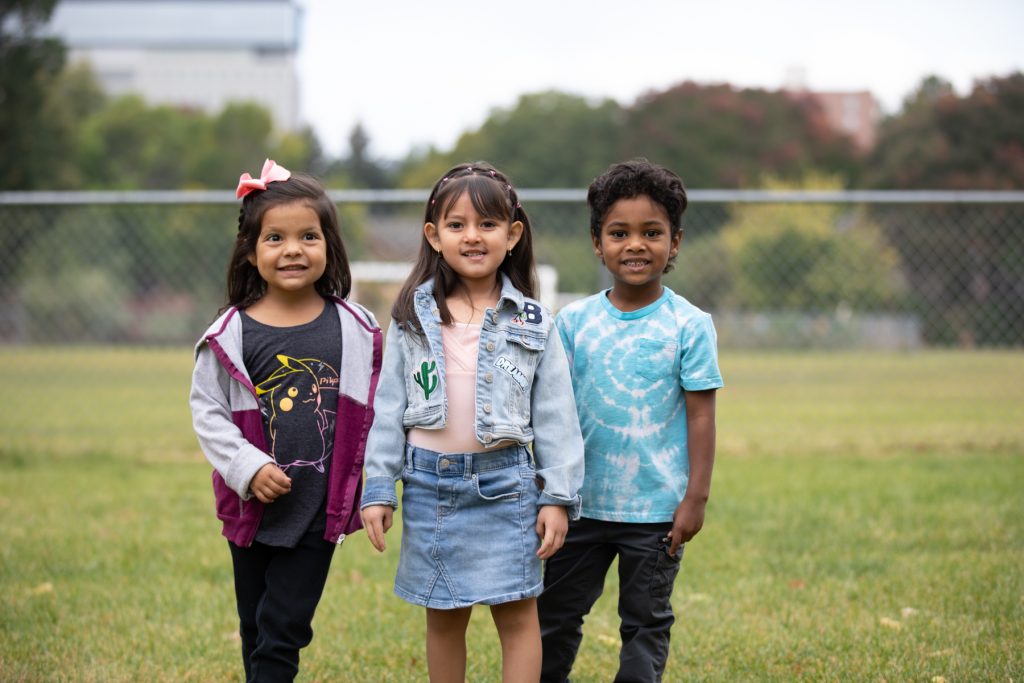 Why Ellis?
Virginia Village's Best Kept Secret — Why Should You Choose Ellis?
Full Day Accredited Early Childhood Program (starting at 3 years old)
Small Class Sizes with additional Paraprofessionals and Student teachers
Culture of Academic Excellence
Daily specials offering: Physical Education, Music and Art
Community Minded School That Celebrates Diversity
Instruction delivered in English and Spanish
After School Program with Discovery Link
Highly qualified staff
Distinguished Whole Child Rating
Emphasis on social emotional learning and building relationships
Personal Success Factors
A whole child intuitive with DPS that focuses on character education and developing a growth mindset in children and adults to better prepare students for brilliant success
Parent Teacher Home Visit Program
Partnership with DPS that provides opportunities for teachers to get to know their students and families and to build positive and authentic relationships
Responsive Classrooms
Consistent classroom practices to build positive relationships within each classroom community.