Values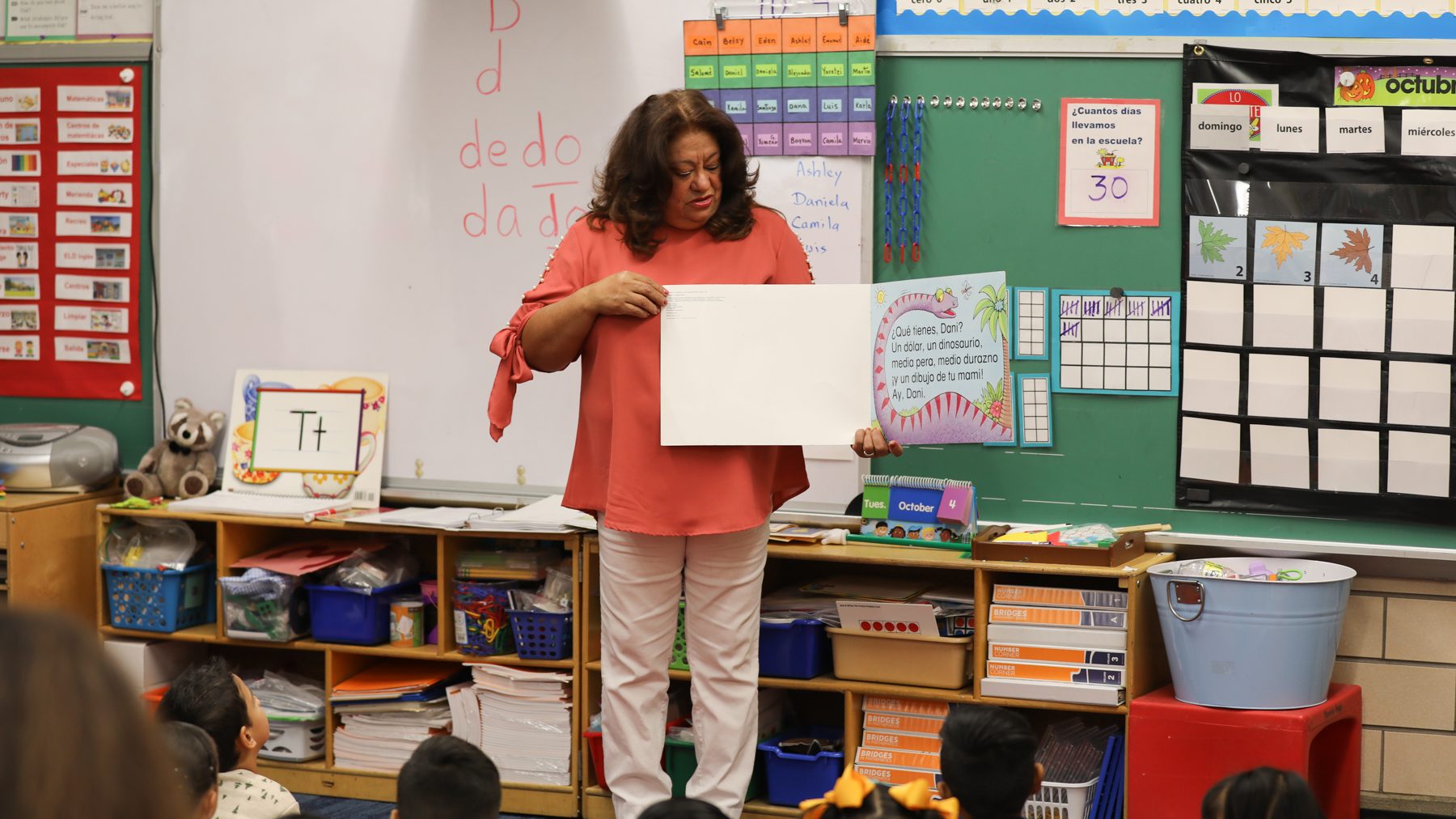 Ellis Vision
At Ellis, we are learners. We celebrate our mistakes, because that is when we do our best learning and unlearning. Our school prioritizes the importance of educating and supporting the needs of the whole child, and believes that actively confronting all systems of oppression are necessary for students to thrive in and outside of our school walls. We acknowledge that families are the experts on the strengths and needs of their children, and we commit to working collaboratively to ensure each individual student experiences a joyful, safe, and engaging school experience.
Ellis Equity Statement
We will know we are achieving equity at Ellis when:

-We nurture strong partnerships with the Ellis community (caretakers, family, and other stakeholders) that create the conditions for us to understand and meet all students' unique educational needs, especially those that are under-recognized and/or under-served.

-We consistently embrace the rigorous tension of allowing members of the community to go at a pace at which they are able, while striving for equity-serving levels of growth of those with racial/economic/linguistic/gender/sexuality privilege, which entails their intentional deconstructing of privilege.

-We have normalized challenging our own and others' assumptions about educational equity.