Jessica Buchberger
Visual Arts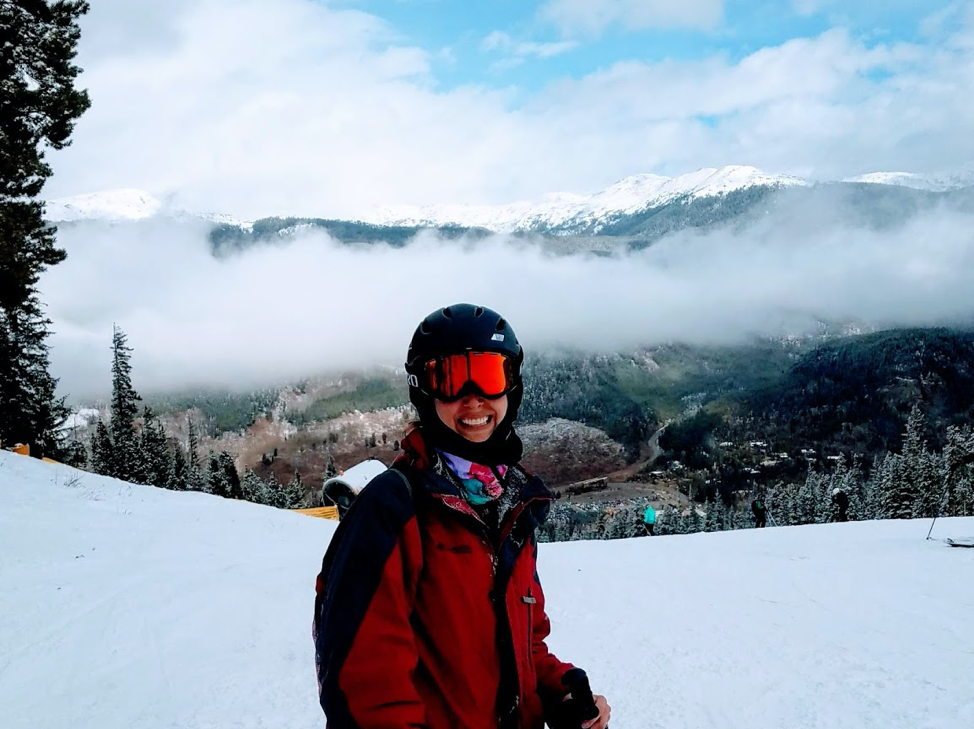 Email:
Jessica_Buchberger@dpsk12.org
Phone:
(720) 935-7743
Department(s):
Specials
Family: I live with my husband (Lyle), my daughter (Arabella), and a cat (Giovanni). 
Colleges/Degrees: 
BA in Art and Spanish from University of Wisconsin – La Crosse (including study abroad at Universitas Castellae – Valladolid, Spain and traveling art study in Italy)

Post-baccalaurete teaching courses at Edgewood College in Madison, WI 

MAT in Elementary Education and Bilingual/ ESL Approval from National Louis University – Milwaukee, WI and Wheeling, IL

Study abroad at Cemanahuac Comunidad Educativa in Cuernavaca, Mexico – credit given by Western Illinois University in Macomb, IL 
Why I work in education: I love to work with children. 
I have been working in schools since 2004. This is my 9th year teaching full time. In addition to teaching full time, I have also substitute taught and worked as a bilingual nanny for two children including my daughter when she was small. This is my third year teaching in DPS. 
Hobbies/In my spare time: I enjoy being with my family, creating art, hiking and skiing. 
Something you'd be surprised to know about me: I am hoping to visit all of the continents in the world within my lifetime.