Anna Toft (Schweiss)
Teacher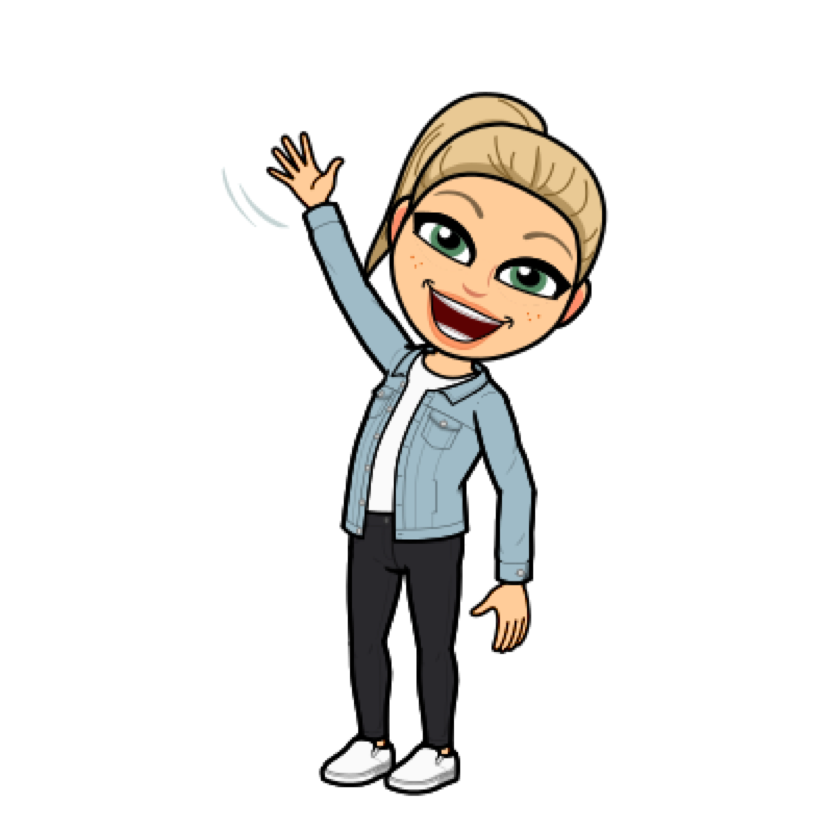 Email:
Anna_Schweiss@dpsk12.net
Phone:
(720) 507 6852
Department(s):
3rd Grade
Family: I live with my husband, Dalton, and our two puppies Bud and Rocky. My parents live in Colorado, my sister lives in California, and my brother lives in Texas. We were all born and raised in Colorado!
Colleges/Degrees: Carthage College (Kenosha, Wisconsin) Bachelor of Arts in Elementary Education w/a minor in Spanish
Why I work in education: I work in education because kids are really cool. Every kid deserves to have a teacher who is on their team.
Education Career Path: This is my 6th year teaching third grade at Ellis and in DPS overall. Before DPS, I taught for three years in the British Virgin Islands.
Hobbies: In my free time, I like to hang out with my friends and family. I love to go to the mountains with my dogs and go 4-wheeling and hiking too. I also like to stay at home and read, watch funny movies, and cook.
Something you'd be surprised to know about me: I started playing lacrosse on Colorado's first girls lacrosse team in 5th grade, and ended up playing all throughout high school and college! I loved the competition and playing on a team.